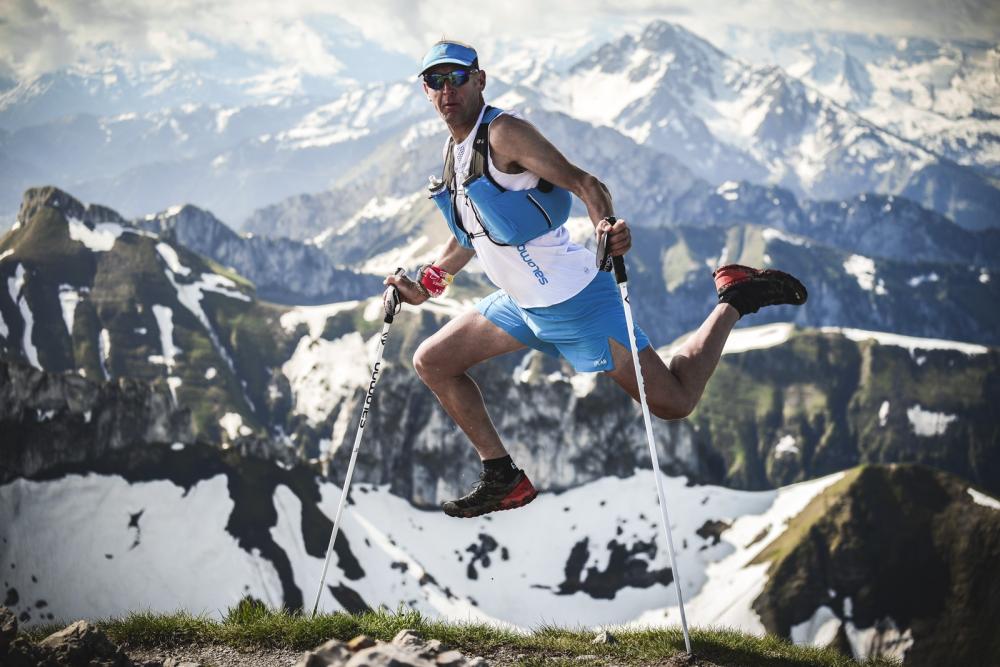 " At one with nature"
Let us guide you in mountaineering, ski touring or trail running
Hello everyone and welcome to your website.
I'm a mountain guide but also a sports trainer specialising in trail running. I'm also a ski instructor.
These jobs are the fruit of a passion for the outdoors and allow me to offer you a wide range of mountain activities. I've been a mountain guide since 2004, a ski instructor since 1998 and a sports trainer since 1995. As an expert in trail running, I can take you on some of the most beautiful mountain trails.
Thanks to the knowledge and experience I've built up over the years, you'll be able to discover mountaineering at an introductory level, learn about altitude and dare to take on your own challenges on a summit over 4000 metres high.
As a sports instructor and training enthusiast, I'm committed to helping the athletes who put their trust in me to discover all the special features of trail running in the mountains. But that's not all !
A 25-YEAR CAREER
I'm a trail champion, with victories at the UTMB®, the Diagonale des fous and the Grande Course des Templiers to name but a few.
Above all, I have a fierce desire to pass on: how to train, tips, mistakes to avoid, specificities, tactics, technique and general knowledge of this sport that we are so passionate about...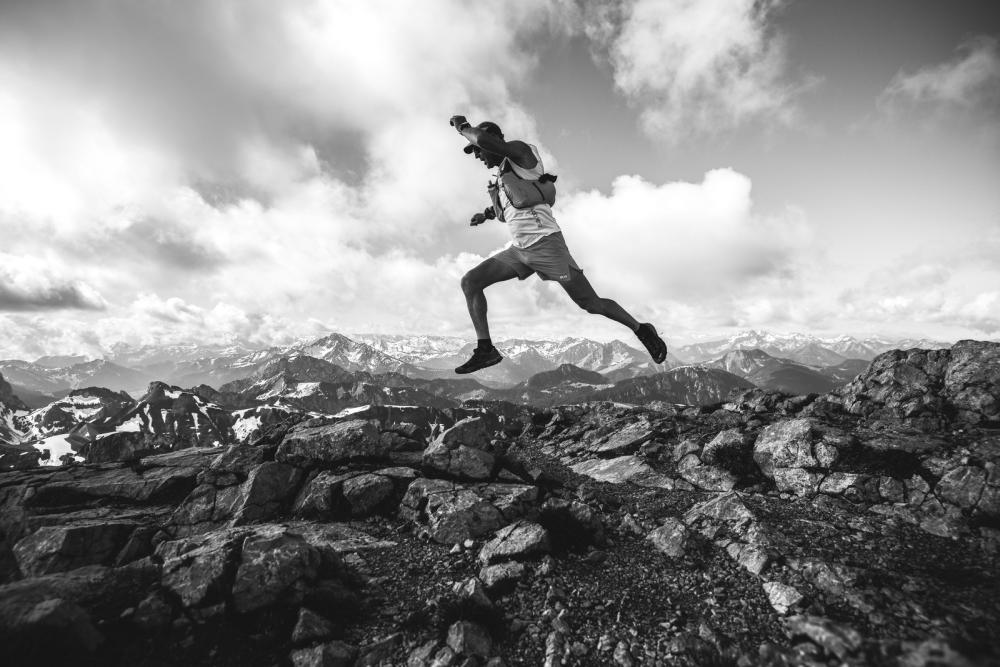 Vincent Delebarre
YOUR HIGH MOUNTAIN AND SKI MOUNTAINEERING GUIDE IN THE ALPS
I've lived a life of endurance since I was very young. My aim is to show that you can maintain your performance over time while preserving your health. My motivation is to explain to you how to approach my favourite outdoor sport: by increasing your level, not only physically but also technically, tactically and mentally, while preserving your health and getting to know yourself better.
With a wealth of experience in various endurance sports, I'll be able to guide and support you as you progress in trail running in particular. Before my career in trail running, I practised a variety of activities such as :
triathlon (I came 4th in the Iron-Man in Embrun (Embrun-Man) in 1995)
snow triathlon (French champion in 1993)
multi-sport raids (took part in the Raid Gauloise in 2000 in TIBET-NEPAL)
cross-country skiing (I finished 15th in the Transjurassienne in 1993)
biathlon (4 seasons' experience of this fabulous sport in the French Cup)
orienteering (where I won the French Cup 5 times with my team-mate Robert Monschein).
I've also won the Ancilevienne (the famous Run & Bike race on Lake Annecy).
19 years ago I won one of my greatest races. UTMB. Memories...
For the 20th anniversary of the famous UTMB race, I'll be there at the end of August 2023 to celebrate.
UTMB, CCC and TDS trail reconnaissance courses are now held on request.
The annual GR20 sports course: its 19th session took place at the beginning of June 2023. Mark your diary now for the next edition.
From 1 to 8 June 2024
Vincent Delebarre in Abondance
Would you like to try your hand at sport? Do you have any questions?
Adress
12 Route de Veybesses , 74360 Abondance
Don't hesitate to write to me!
** The personal data communicated are necessary for the purposes of contacting you. They are intended for Vincent Delebarre and its subcontractors. You have rights of access, rectification, erasure, portability, limitation, opposition, withdrawal of your consent at any time and the right to lodge a complaint with a supervisory authority, as well than organizing the fate of your post-mortem data. You can exercise these rights by post at 12 Route de Veybesses , 74360 Abondance or by email at contact@vincentdelebarre-outdoor.fr. You may be asked for proof of identity. We keep your data for the period of contact and then for the duration of legal prescription for probationary and litigation management purposes.