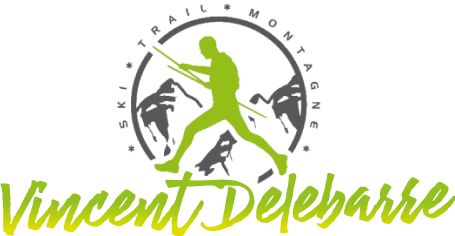 News
News from your trail guide and coach
Vincent Delebarre
News from your mountain guide and trainer
2023 Already 6 months of action up and down the mountains!
There's still 6 to go, to serve you.
Here's a quick summary of what we've been up to :
A great ski season from mid-December to mid-April. @esfchatel
Beginner to expert skiing, on piste, off piste, ski touring and freeride.
Ski raids like at Mont Rose
In April and May
2 or 3-day private trail courses in the Chablais region for beginners and advanced skiers.
In May
The traditional Corsica GR20 course in sports mode
early June
Some great sport and classic climbs on Mont-Blanc, as well as some introductory
Climbs for all levels and all tastes, but always out of time, discoveries on the glacier as well as making globules as they say! Let yourself be guided to a refuge or bivouac.
early July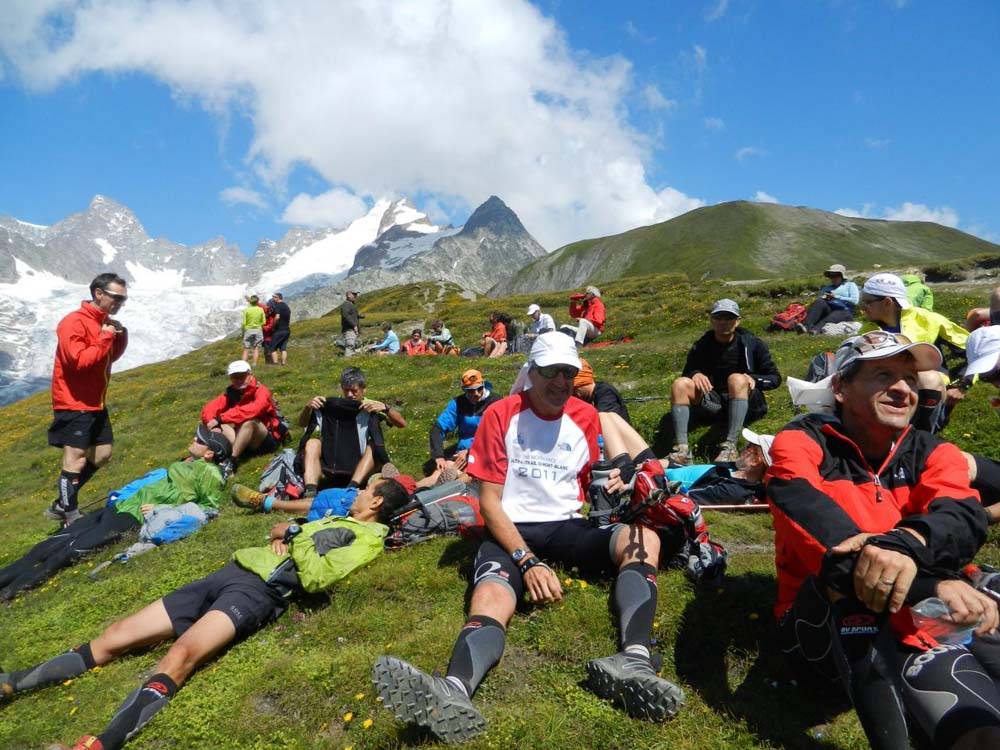 The last winter of 2023 - Ski touring, a real treat! Here at the start of the season
Exploring amazing routes between mountaineering and trail running
To marvel, improve your mountaineering skills and get the most out of your experience
Here the beautiful ridges of Mont Chauffé, Abondance valley