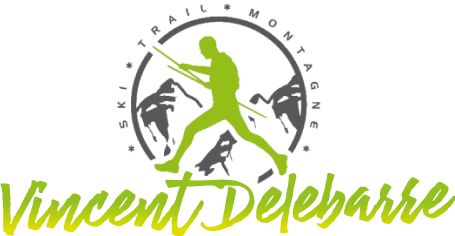 Trail courses
The trail running courses I offer online and à la carte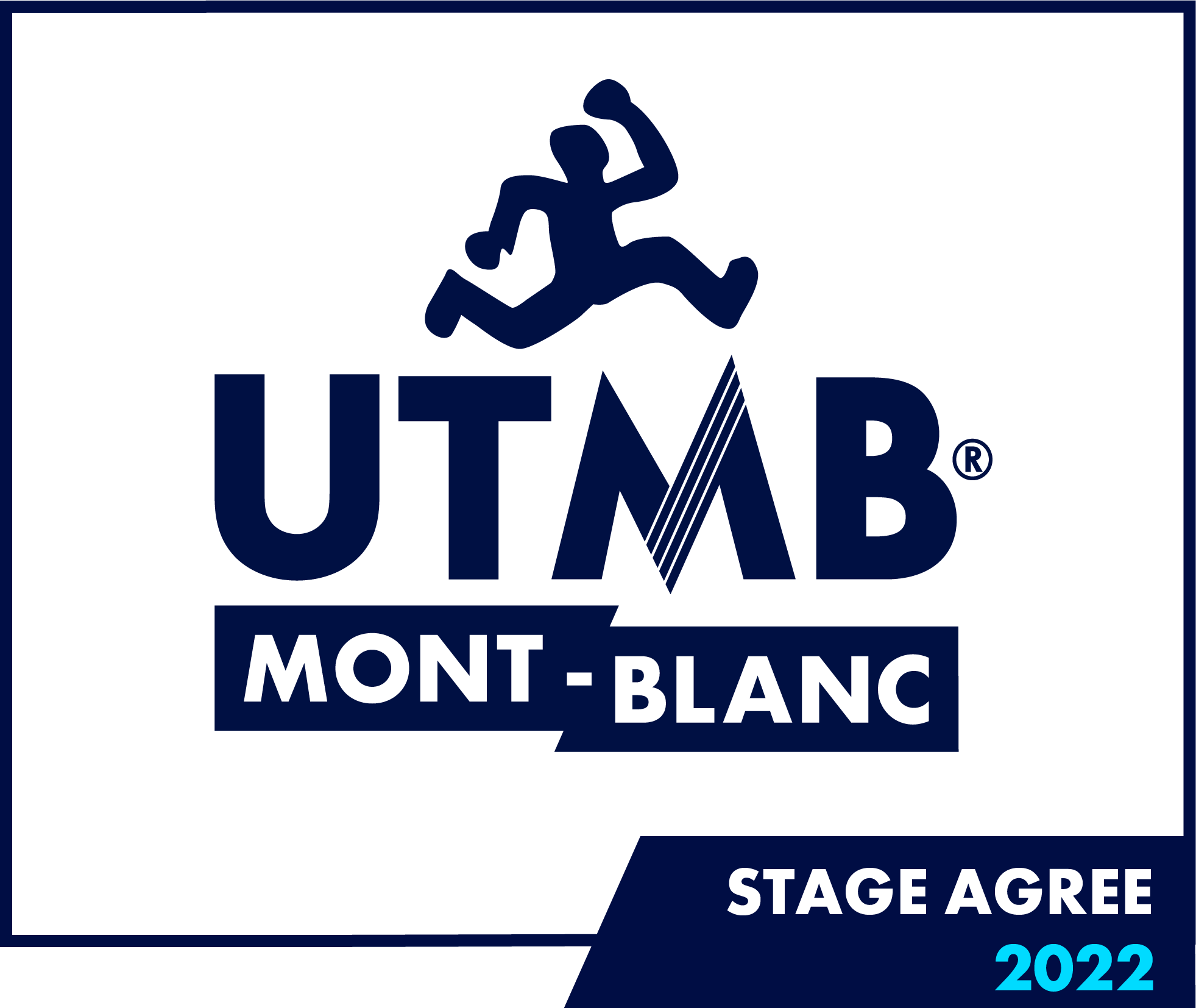 On this page of the Vincent Delebarre website, I'd like to introduce you to the upcoming events that will be taking place over the course of the year.
The trail running courses will help you to improve your skills and achieve your goals.
Trail running courses
2023 courses
From 2004 to 2022 and again this year, 2023, these courses are a must! And despite the current world situation. Let's keep a clear head. And let's take advantage.
UTMB, CCC and TDS reconnaissance and training courses: this season, only the UTMB course took place in private.
The fabulous GR 20 in Corsica at the beginning of June was a success. A once-in-a-lifetime experience!
The next GR 20 sports course will take place from 1 to 8 June 2024.
And, of course, all the courses are available on an à la carte basis, on your own or as a couple, with friends or with your club. Write to me about your plans for the end of this season or the next. I'll get back to you.